SHINTECH in an Advoctor of Quality.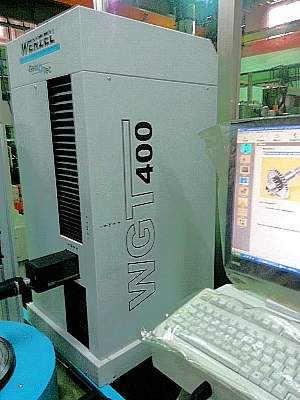 ___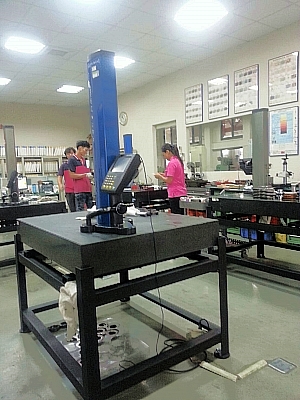 ___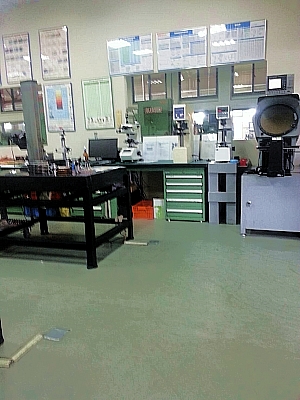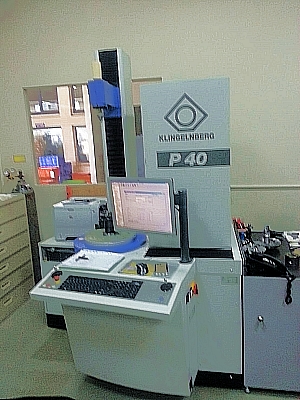 ___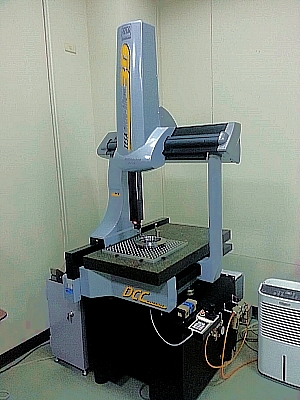 ___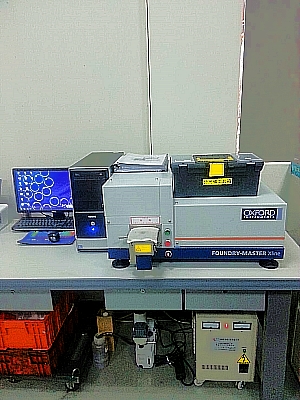 Main Facility For Inspection
Machine
Country
Brand
Quanlily
Gear Tester Machine
Germany
Klingender
Klingender
Klingender
PNC65(CNC)
P65(CNC)
PFS-600
1
1
1
Japan
Osaka Seimitsukikai
Osaka Seimitsukikai
GC-3HP(CNC)
GC-3H
1
2
Worm Driver Double Flank Rolling Tester
Germany
Klingender
PSR-500
1
Gear Driver Double Flank Rolling Tester
Japan
Osaka Seimitsukikai
GTR-30
1
Rotary Table Measuring Machine
TAIWAN
R.O.C.
1
Customer Reference
KEVIN HUGHES Limited (UK)
Manufacture & Assembly for Gear box & housing of Realtime Navigation System.
ABB Transmission A.B. (SWEDEN)
Manufacture for Gear reduction system, including Spur Gear, Bevel Gear and Worm Gear.
INKOMA Machinery GmbH (Germany)
Supply for Worm Gear Set, Spiral Bevel Gear Set.
Magna Powertrain Inc. (USA)
Supply for Gear Shaft, output Gear.
Singapore Technologies Kinetics
Supply for Super Gear and Bevel Gear of M113
Other customers etc.